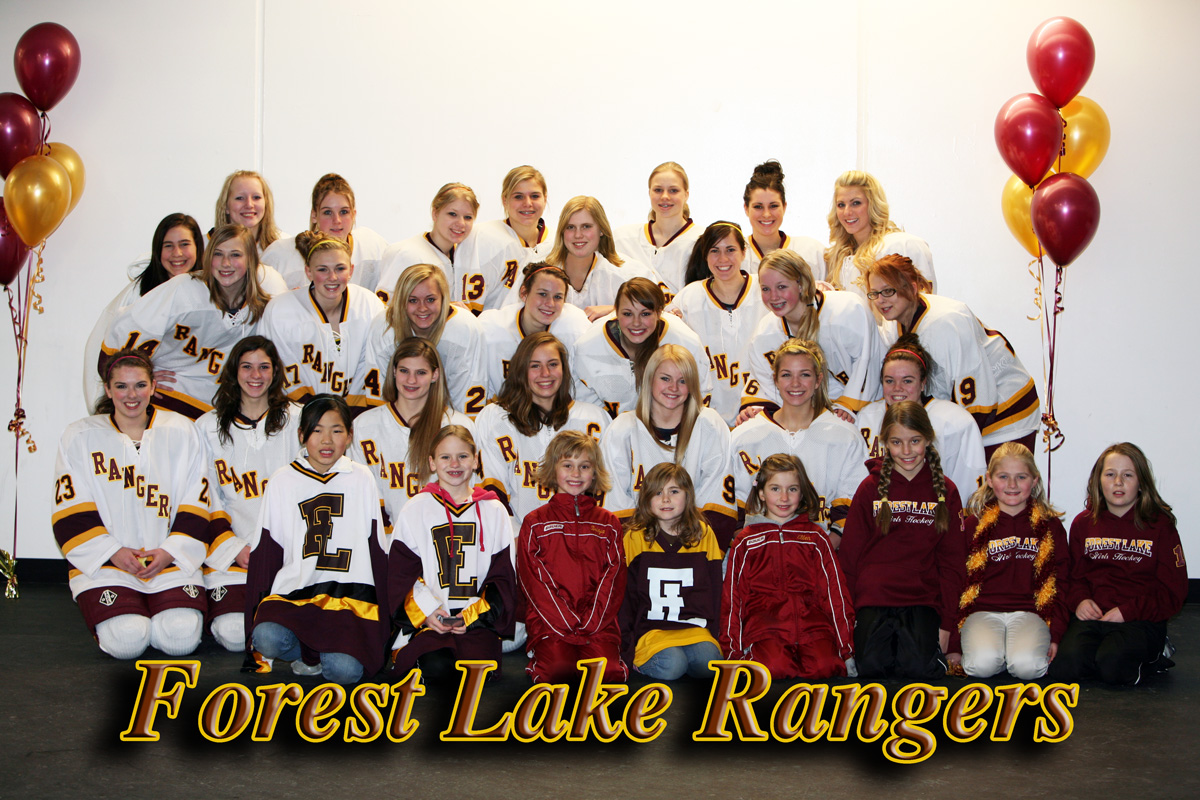 To view images online click on the links below
Please note that all Reimer_1234.jpg are only 1000x667 pixels only good enough for 5 x 7 prints or smaller. Some gift items available too. If you wish a larger print please request by e-mailing me the image ID and I will upload a much larger image using the name IMG_1234.jpg, "just replacing the Reimer with IMG Click here to see what different image sizes get you.
1-10-09 White Bear Lake
1-13-09 Cretin-Derham Hall
1-20-09 Moundsview
1-22-09 Duluth East
1-24-09 Stillwater
1-27-09 Hastings
2-7-09 Woodbury
More about Reimer Photo and Reimer Digital

Reimer Photo takes great pride in workmanship.

Photography is an Art

We don't push packages and give the clients what they want. Many clients just want their images on CD-DVD that they can use over time.

Come visit our galleries. We have thousands of pictures online

On location or in studio.

Pets are welcome
Smug Mug - I use them for online sales of my photos for prints and many gift items. Click here for more info
Panoramio - I use them for photos linked to Google Earth. This is free. Click here for more info
Maxvault - This is a store and share any digital file online. I have thousands of pictures up there. Click here for info.
More photo service and sharing web sites. Please note that security, print quality and service from these sites can vari greatly. I have put links to them here to provide you a service and options. Do a Google search for info on these sites for any complaints etc.
Ads by Karl - Economy Busters